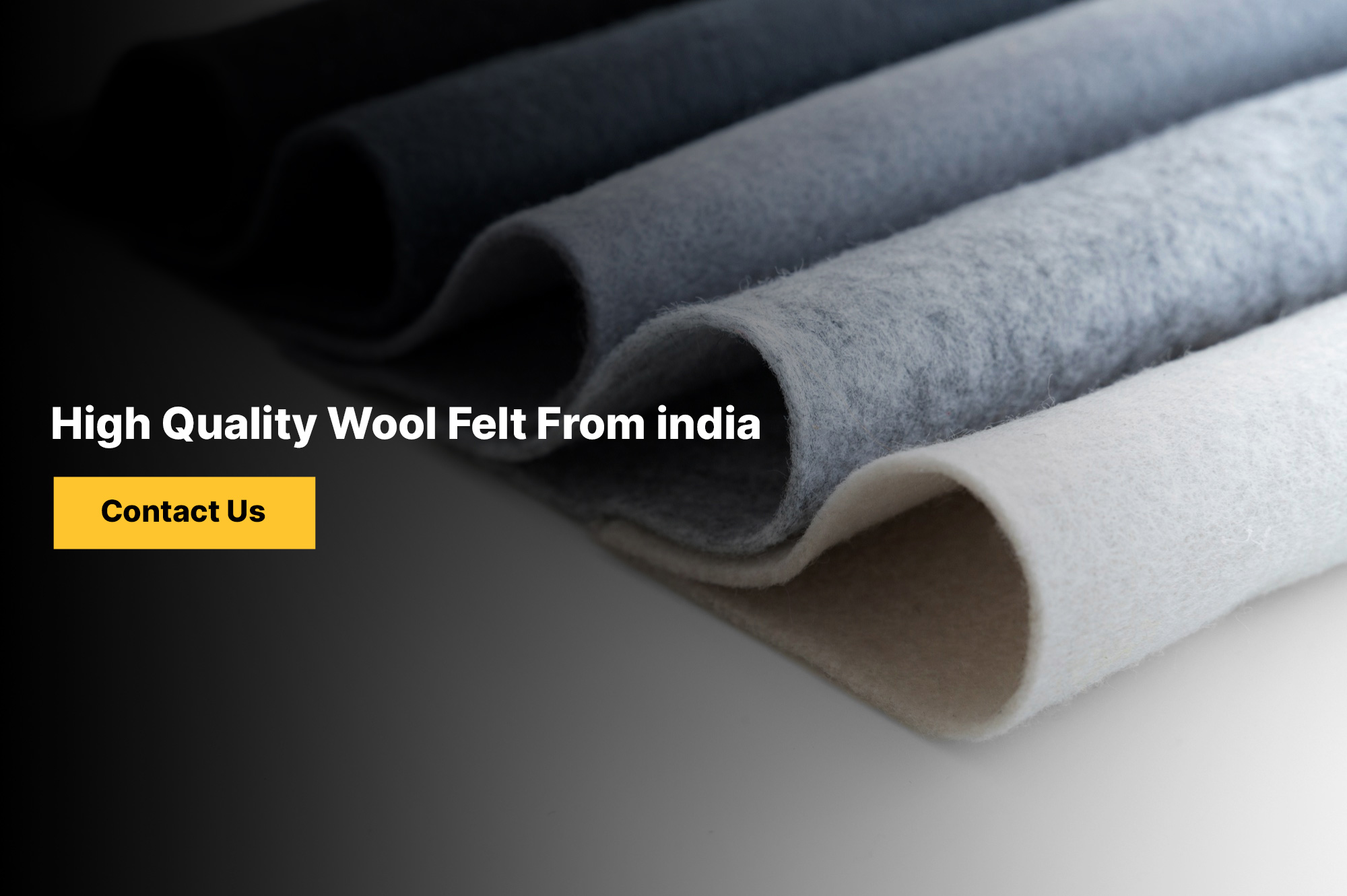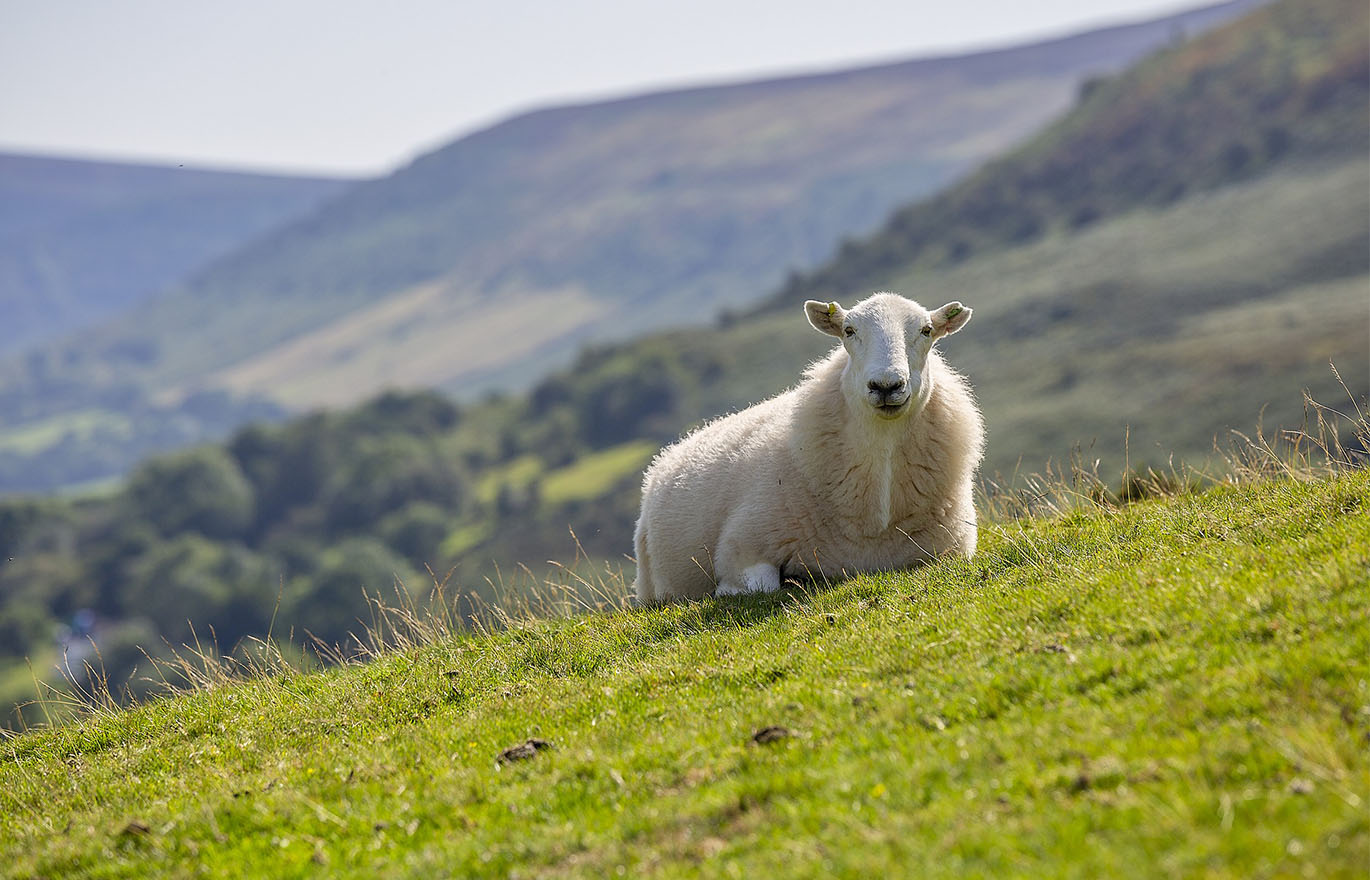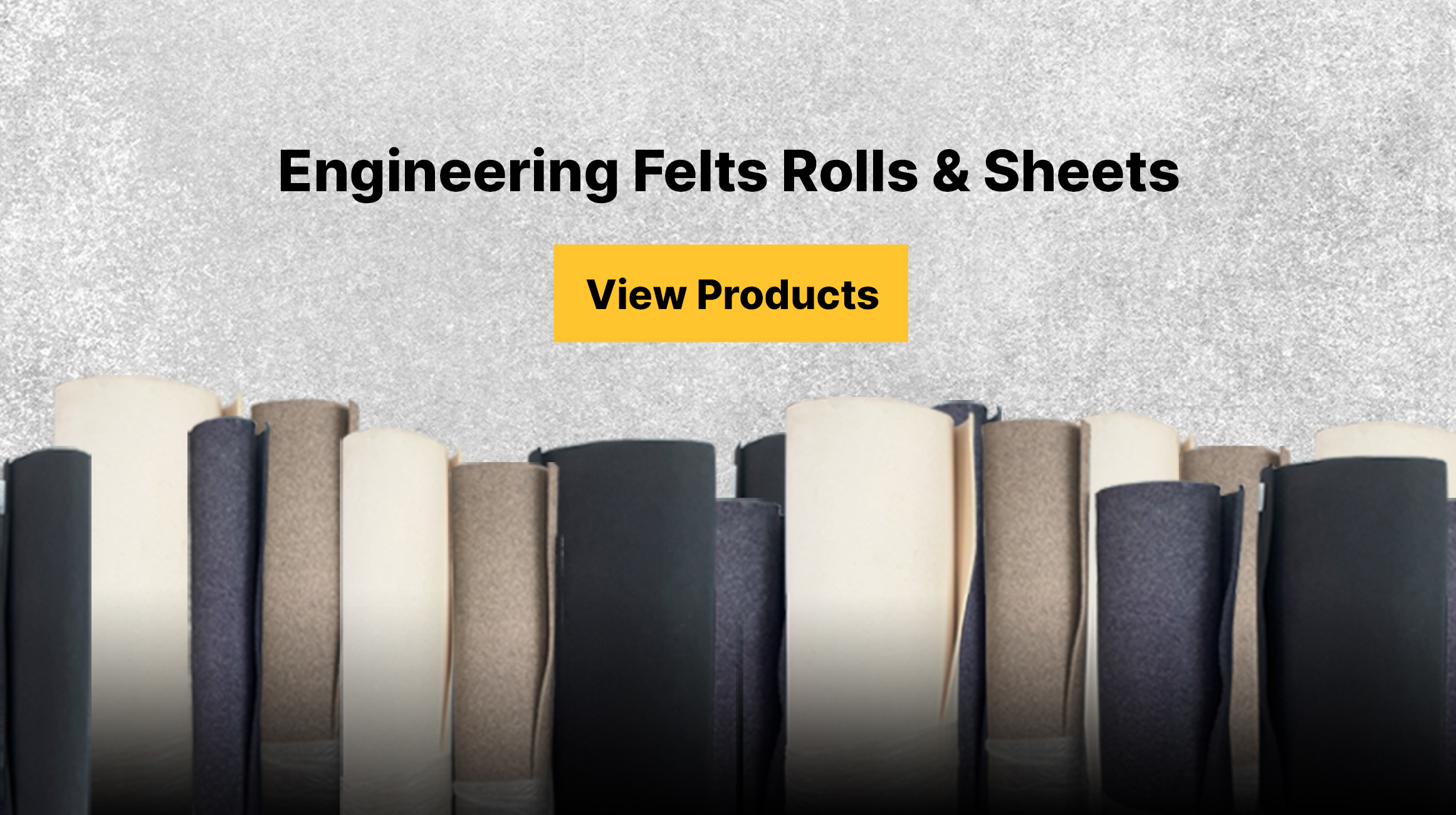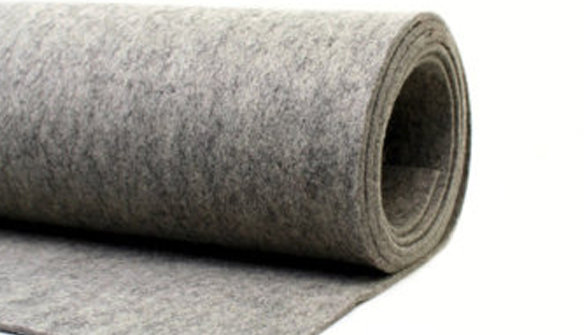 Retains strength for a long period of time
Wear-resistant and cuts clean to any size, shape or thickness
Does not fray at the edges
Returns to original shape when deformed
Extraordinary wicking capabilities delivering consistent fluid flow without deterioration
Renewable and environmentally friendly resource
Wool felt is used for the final polish of metal, precious metal, stone, precious stone, granite, marble, glass, plastics, wood & various other products.
Elasticity, an unthinkable attribute of wool fibres, results in an excellent application of wool felt as a caulking material.
Wear-resistant nature makes it ideal for covering products within.
Retains unwanted particles like dust, soot etc. Ideal for Porous substances
Wool fibres and woollen felt are bad conductors of heat, making them ideal for insulation.
Consists of a porous structure and has built-in sluiceways capillary. This helps the fluids to store and pass on the liquid smoothly.
Wool felt minimizes the transportation of sound, muffle noise and is also used as a functional and decorative sound barrier.
Absorbing of vibrations effectively.