Gun Wads / Felt Wads / Felt Pallets / Gun barrel cleaning pads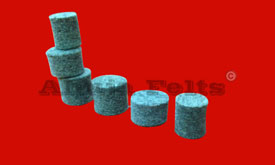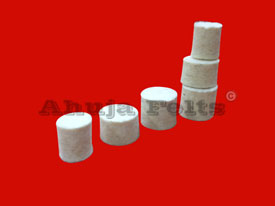 Felt Gun Wads are used for gun barrel cleaning. Helps remove the black powder and unwanted residue that would hinder the accuracy of your shot. It can be punched in customized sizes.
Available in WHITE & GREY.
Standard Sizes :
Dia : 14mm X Thick : 16mm
Dia : 19mm X Thick : 13mm
Dia : 19mm X Thick : 17mm