Felt For Music Industry
Among the most commonly used, felt parts in the Piano also know as damper felt. High density parts are used in percussion instruments.
We process Beater Felt
Beater Felt for Bass Drum Pedal and Marching drums.
Beater Felts for Xylophones.
Beater Felt for other percussion instruments.
We also process felt sheets for Timpani popularly known as Timpani Felt.
Also we are producing felt washers for cymbal stand.
All the above are custom engineered felt products using the exact density desired by the individual customer.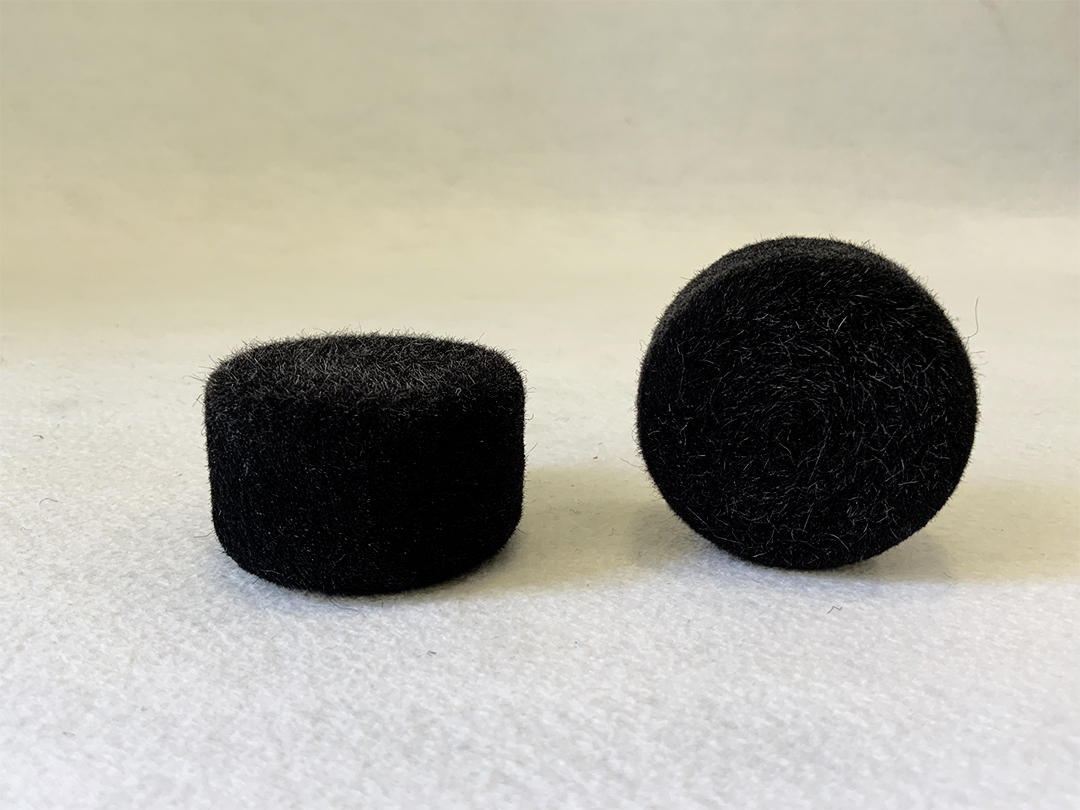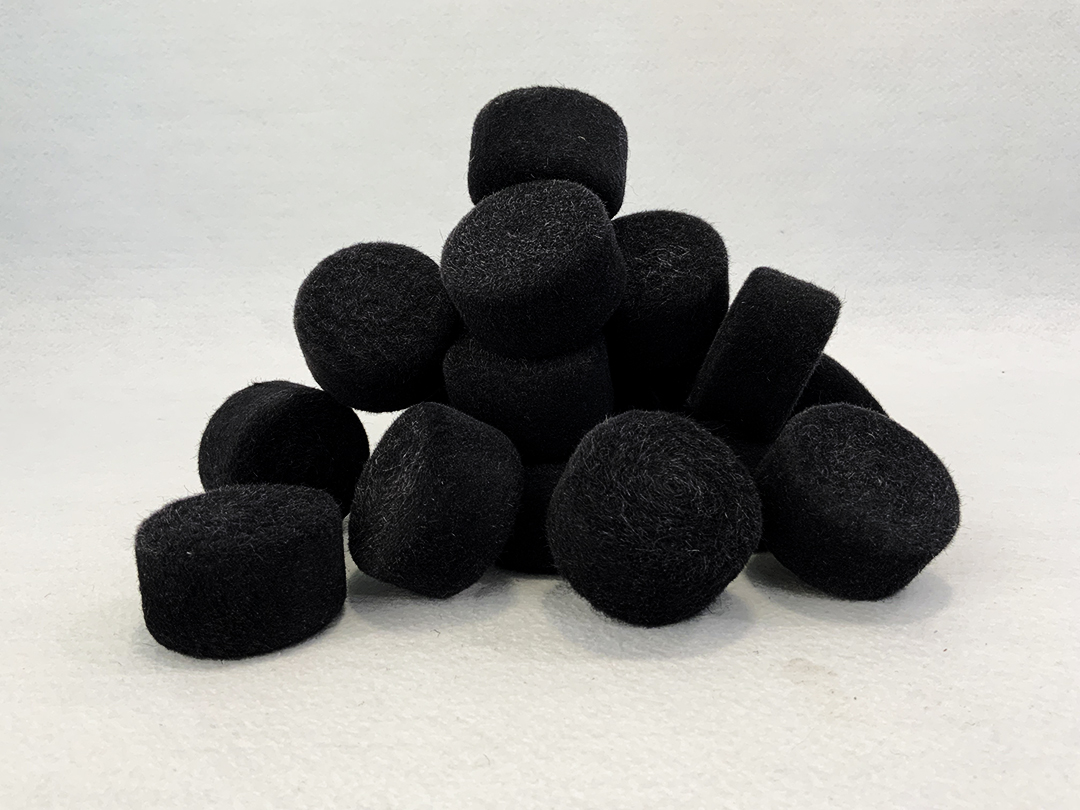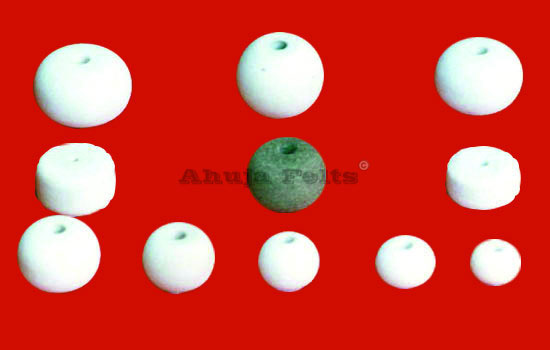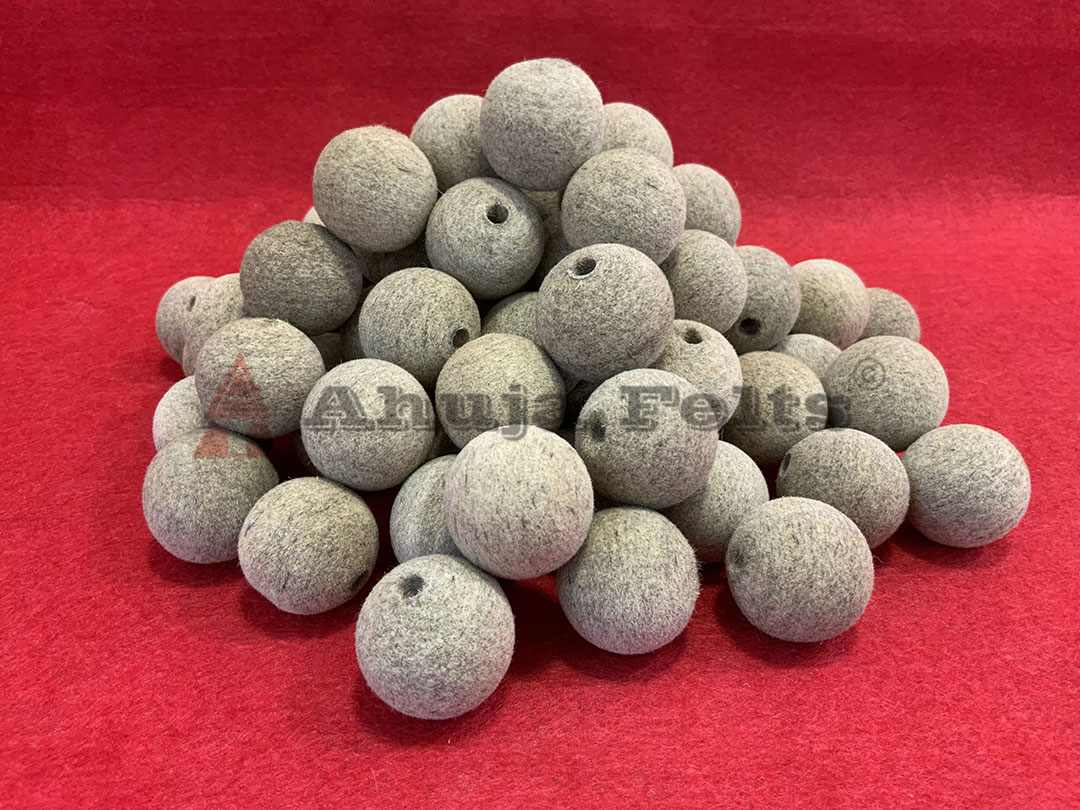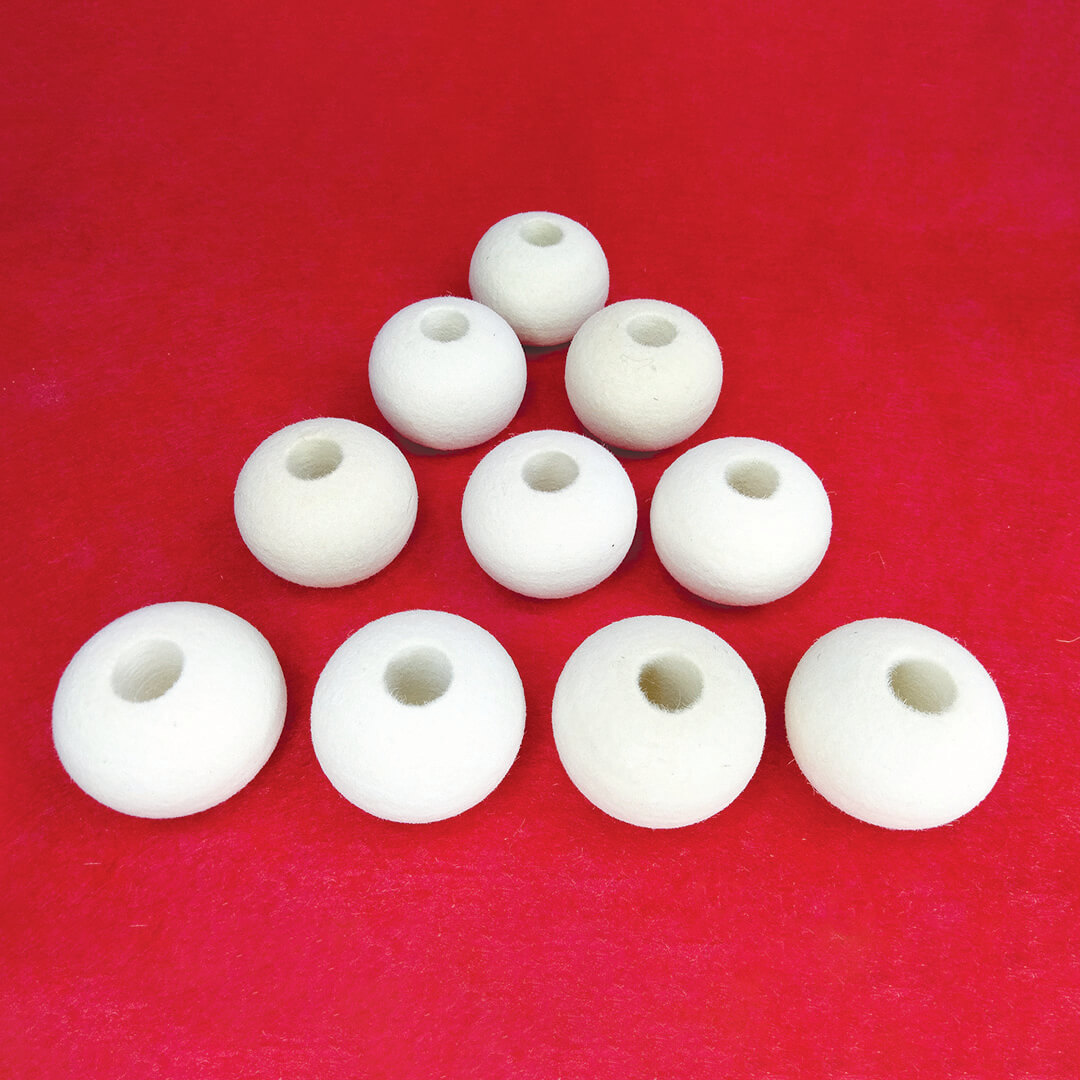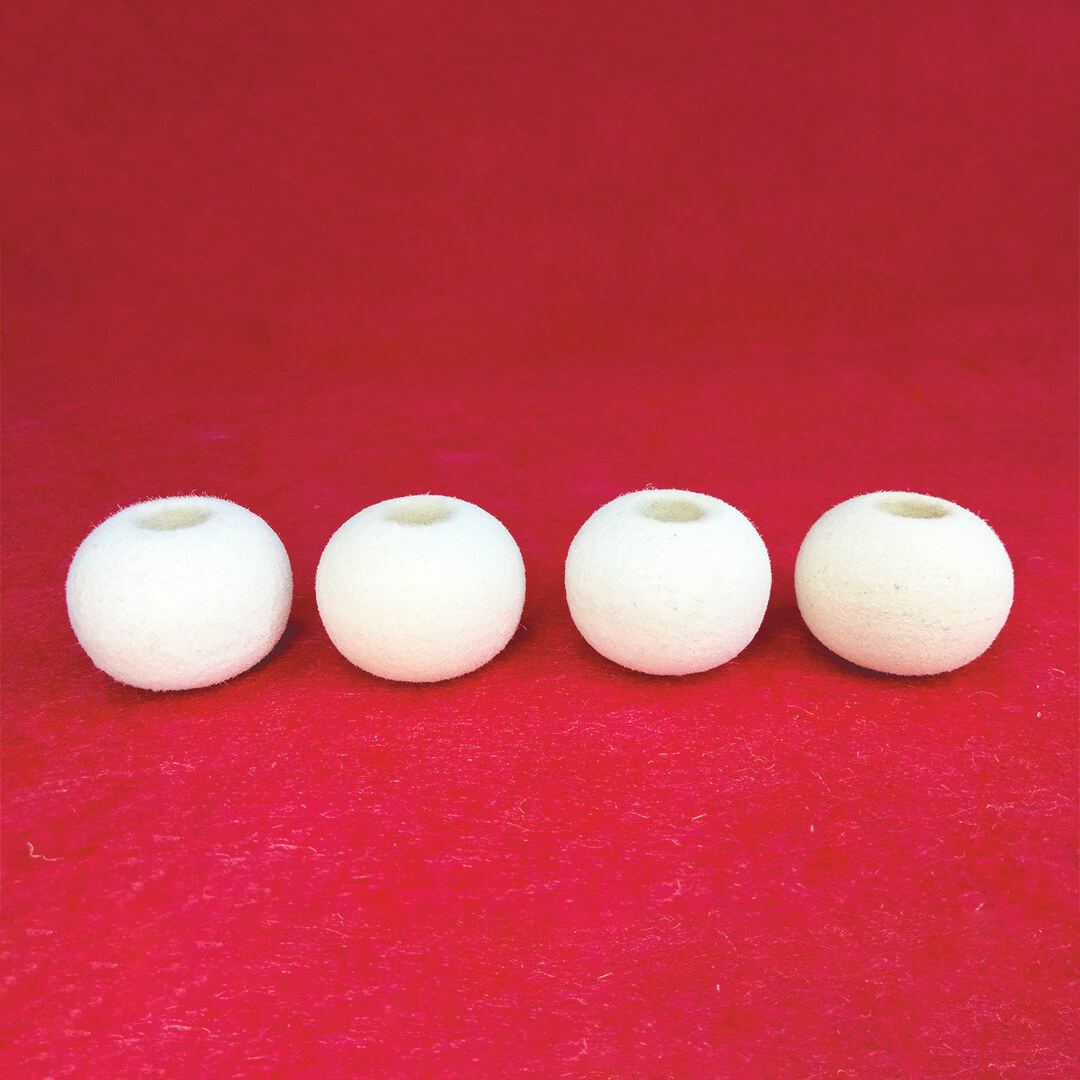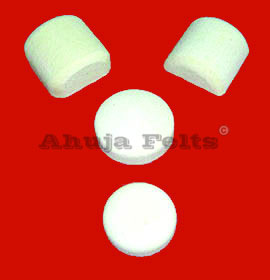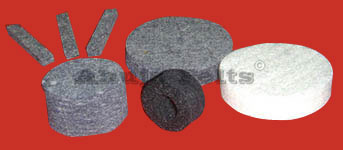 WASHER FOR MUSIC INDUSTRY